5 Valuable Life Lessons Your Child Can Learn By Playing Chess 
Have you ever wondered about the fact that every move we make in Chess has its purpose and impact on the game's outcome? On the same lines, every decision that we take in our life comes with its impact. That said, did you know about the critically important life lessons Chess can teach your child?
Certainly, Chess is not just a game, but it's also a way of life as it imitates our real life in many ways. Learning chess is probably one of the most important pedagogical tools and therefore every child should take advantage in his/her growing years.
Ready to gift your child the best of online Hobby classes?
Important Life Lessons Your Child Can Learn By Playing Chess 
Today, Chess is considered one of the most mind-challenging and strategic games. In its advanced levels, surely, it becomes more complex and complicated. If you are to delve into the details of the game, one can conclude that Chess is a game of wit, concentration, and intelligence. As an intellectual sport, there are innumerable life lessons your child can learn by playing Chess.
In his blog, The Bold Winner's Blog, author Ike Nigel. O describes Chess as a game that develops the unexplored capacities of a child's mind. He also defines it as a game that comes with vital life lessons to teach one's child. Besides the several life lessons that Chess can teach your child, it also benefits and develops the intellectual abilities in young minds. Certainly, making one's child play Chess helps him/her learn crucial life lessons, which in return has a positive impact on his/her life. 
Let's have a look at 5 notable and significant life lessons your child can learn by playing Chess!
1. To Always Look At The Bigger Picture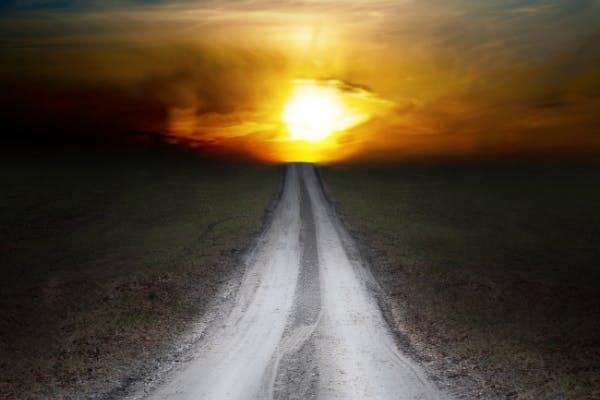 While learning and playing the game of Chess, one always makes the moves with a specific purpose - majorly to progress towards winning the game. Probably, no Chess player plans his/her moves in the game to save a pawn/knights or the bishops. Certainly, this process of focussing on winning the game rather than saving your pawns teaches a child the life lesson of looking at the bigger picture in life and making decisions that contribute to winning bigger things in life, even if that means sacrificing your pawns in the process.
2. Focus On Creating Rather Than Waiting For Opportunities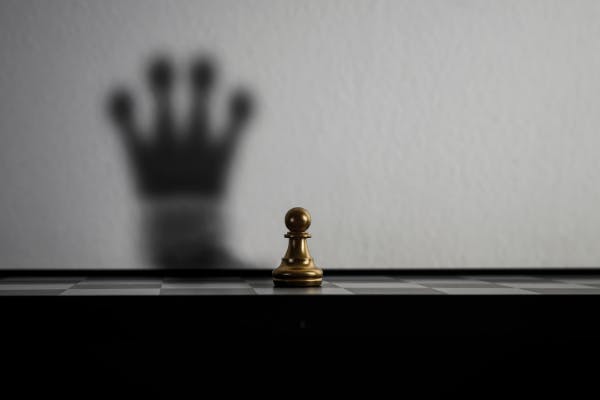 In the game of Chess, one always gets stuck in a situation where it seems as if there is no way to move further. Sometimes, the game becomes completely dependent on the opponent player (who you only can wish could make a mistake). Likewise, in life as well, we can find ourselves in situations where there seems no way to move ahead and make things better. 
While playing Chess, if one pays close attention to all the pieces on the Chessboard, there is a way to move forward. Similarly, that's how life works. Learning to play Chess instills in your child the importance of creating opportunities for themselves and making their own paths rather than waiting for opportunities to come by. 
3. Failure, Indeed Is Your Greatest Teacher In Life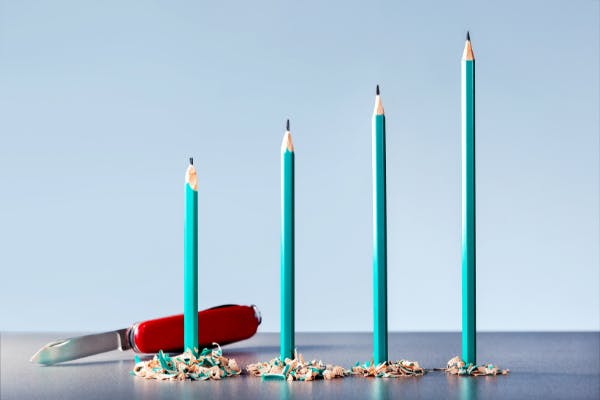 When we progress towards the end of any game, there is always a winner and a loser. Above all, the basic principle of learning Chess is that from the different strategic moves available, your child will have to choose the best ones to win the game. To choose the best moves amongst them all, he/she needs to repeatedly practice and try out different moves. 
During the process, sometimes he/she will fail and sometimes he/she will win. However, with time your child learns to introspect and adopt the patterns of moves that make him/her win the game. Likewise, this is how life works, we move forward in our life by learning from our own mistakes and failures.
4. Makes Your Child Learn The Value Of Keeping Patience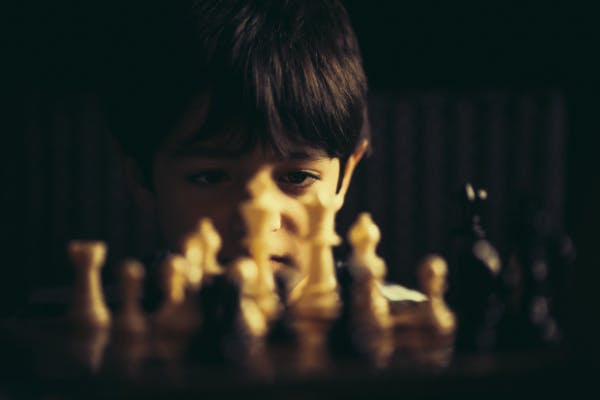 The game of Chess involves the implementation of several complex tactics and moves to win the game. Furthermore, the process of implementing these complex tactics constitutes close introspection and helps a child in building his defense and planning an offense against the opponent player. The player pays attention to the details of the game and after considering the patterns followed by the opponent making the moves, he/she plans on the next moves. Certainly, this process of introspection and watching closely develops the virtue of patience and calmness in your child and therefore, it's one of the important life lessons your child can learn by playing Chess.
5. Learning The Art Of Rational Decision Making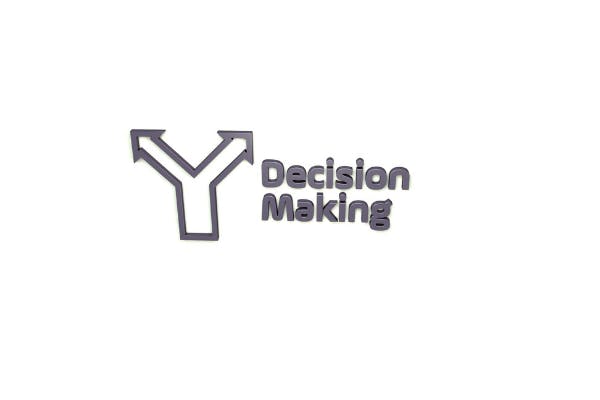 In learning and playing Chess, one is often faced with a lot of difficult choices. During the game of Chess, there are no definite rules prescribed to win the game. Rather, the player has to make decisions to make the moves accordingly during the game. 
Likewise, in life, sometimes we are faced with situations where we are equipped with little information that hinders the decision-making process. These instances require us to lean on our values and experiences to guide our terrain of decisions. By making your child learn Chess, you can build in them the basic values and principles that help them in adopting a rational approach towards decision making.
Life - A Big Chessboard 
It can be said that Chess is an outstanding metaphor for making your child learn the vital aspects of life. In the game of Chess, you cannot just focus on one move but rather you have to constantly focus on the entire game as a whole and then plan out your moves accordingly. Similarly, in the game of life as well, every decision you make today has an overall impact. Therefore, it is very important to make rational decisions today as they have a greater impact on our lives tomorrow. 
During the different stages of our life, we are often faced with challenges where it seems there is no way out. Most of all, during such challenges, the ability to pave our way out and creating opportunities is proven to be beneficial. Nonetheless, not every decision we make proves to be right but as it is said, mistakes are the biggest teacher. Likewise, the game of Chess also revolves around the similar principles of patiently introspecting different moves, choosing the best ones, and learning from our failures.
Conclusion: Learn Chess With BaaBee TV!
Rationally, we can conclude that making your child learn to play Chess is a great idea to instill in them the important life lessons. Playing Chess helps your child to have a better perspective of life and to have a coherent approach towards life. 
Moreso, playing Chess not only makes your child learn important life lessons but also helps in developing better cognitive and intellectual abilities. The values, principles, and perceptions that Chess familiarises your child with can guide him/her into a better way of looking at things in the later years of life. 
Wondering how you can introduce your child to the game of Chess and make them learn some life lessons?
Here is where BaaBee TV steps in.
Teach your child the important life lessons with the game of Chess by enrolling them in our live MASTERING CHESS COURSE, and guiding them in becoming better individuals while having a fun learning experience.
Hurry up, register for a demo class today!