8 Tips And Tactics On How To Find Out Hobbies For Kids
Ready to gift your child the best of online Hobby classes?
Have you ever thought about what our lives and children's lives would be like without any hobby? If yes and, if you are a parent, you must have gone through the dilemma of how to find out hobbies for kids. 
Hobbies play a very crucial role in our lives. When we meet a new person, especially kids, an obvious question that has the highest possibility to pop up is 'What are your hobbies?' Such an exchange reveals the common hobbies which the people share. When people share a common hobby, they immediately feel a closeness or connection between them. 
Finding Hobbies for Kids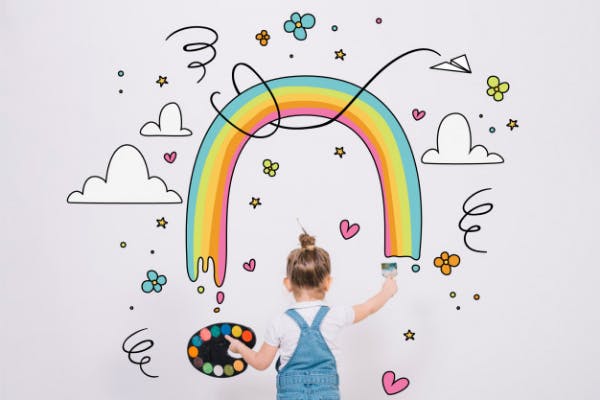 Hobbies hold a lot of merits. They help us to release stress and improve our physical and mental health. Most importantly, hobbies are a source of entertainment and pleasure. In this technology-driven world, children tend to stick to gadgets all the time. Thus, it becomes necessary to encourage them to find their hobbies. 
So, how do you discover hobbies for your kids?
Clueless? Confused?
Don't worry!
We are about to discuss some tips and tactics that will help you find the best hobbies for your kids. Who knows, it might become their passion and they pursue it as a career in the future. 
A BONUS TIP: You must observe which activities your kid is indulged in: like running around, scribbling on the walls, or just dancing around as they go about their day. You will discover the things in which they are most likely to spend their time and also enjoy it.
Importance of Hobbies for Kids
Hobbies help kids to know their hidden talents, interests, and just what they love to do. It influences the development of their personality. If your kids like to skate, maybe they will grow up to be outgoing and sporty. If they like to read, maybe they will enjoy sitting down in book clubs and getting into discussions. 
Hobbies lead to efficient use of time while also promoting and facilitating substantial, cognitive, and socio-economic growth. Besides, they enhance the sensibilities of kids. Make sure that the hobbies you expose your kids to improves their mood and boosts confidence. In conclusion, hobbies sharpen the mind, create activeness, and bring joy in life. 
Benefits of Hobbies for Kids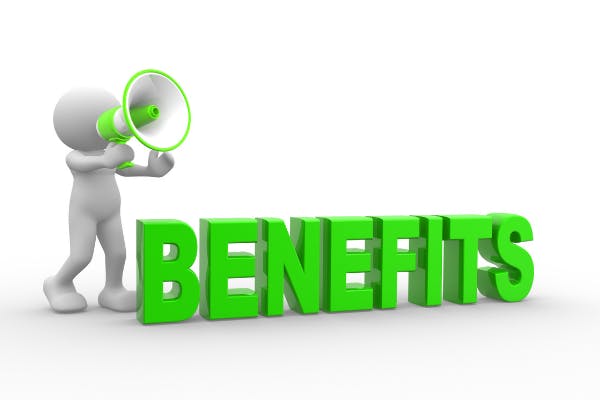 We have discussed that hobbies are not just a source of entertainment and pleasure but they also help the development and growth of your kids in various other ways. Essentially, it helps them to express their imagination, clear their mind, and just be entertained. Let's look at some benefits of hobbies for kids!
Fosters Creativity: Hobbies open up the mind of your kids to creativity and allow the generation or development of new ideas. They bring innovative and artistic skills to them. 
Nurtures thinking skills: Hobbies develop the analytical skills of a child. Kids are exposed to newer activities and ideas and they start thinking in different directions and gain new perspectives.
Eliminating boredom: They reduce the boredom of a child. When a kid gets bored after studying, indulging in their hobbies can be recreational and help them get over their exhaustion. They also bring enthusiasm to them. 
Decisive skills: Hobbies play a significant role in building decisive skills. For example, decisive skills are very important while playing Chess, housie, cards and even while drawing, dancing, etc.
Interaction with new kids: Hobbies can also enhance interpersonal skills. Like in a class when students share the same hobby, they start becoming friends with each other. They may show their drawings or other activities to others who have similar interests.
Time management skills: By splitting their time between regular activities and hobbies, kids learn how to manage their time wisely. They get keen on finishing their schoolwork in time when they know they can play, draw or dance after it. They master how to finish their studies and devote time to their hobbies. 
Lightens Their Mood: Hobbies can cheer them up and lighten their mood. Also, when there is no one available or accessible to play with your kid, hobbies can help them enjoy their time being alone. This has become especially important during the ongoing pandemic.  
Expand their knowledge: While engaging in hobbies, your kids expand their knowledge by digging deep to collect information about activities they like. They may share and exchange information about the activity with their friends. This leads to the development of curiosity. It also enhances their power of thinking and analyzing.
Also Read: 7 Effective Ways to Choose Which Language Is Best To Learn For Kids in 2021
8 Tips and Tactics for Finding Out the Hobbies of Your Kids
Stay with us! We will share some tips and tactics that can help you to find your child's hobbies. Remember, their hobbies can also become a career path for them in the future. If properly counseled and performed, a hobby may turn into a valuable asset. It may also aid your kid in leading an adventurous life. 
1. Observe their abilities & skills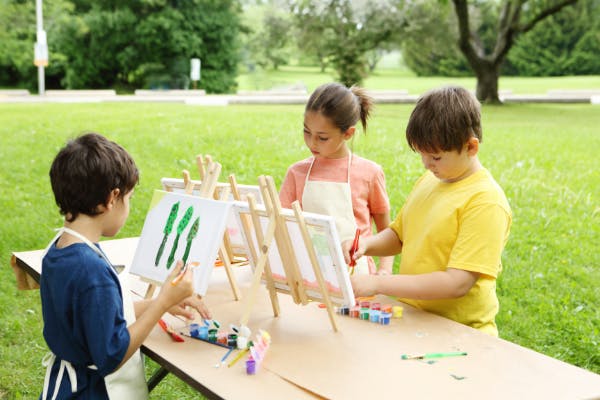 You should observe your kid's abilities. Make sure to not push them to do things according to you. You can make suggestions about activities that they can try congruent to their skills. For example - if you observed that your child likes to draw or color then you can suggest they regularly practice art. Although, it is up to your kid to pick this activity and make it a hobby.   
2. Analyze what makes them happy
As a parent, you can evaluate which activities make your child happy. These are the activities which your child is most likely to pick up as a hobby. You can research the advantages of these activities and share them with your child. This may prompt them to engage in it regularly.
3. Let them explore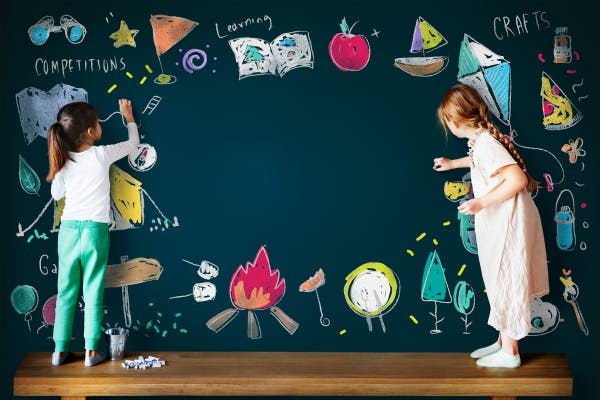 You should not limit your child. Let them explore and engage in every activity which they find exciting. They will eventually pick up those which they enjoy.
4. Take them to summer camps
You can take your kids to summer camps. Summer camps can help enhance their imagination and vision. Such camps offer a variety of activities such as dance, instrument, drawing, singing, and many more. These camps also offer an exciting atmosphere to try these activities. 
5. Encourage them to jot down activities
You can encourage them to make a list of activities which they want to try. Then you can go through them with your kid and assess which are the ones that they like the most. This can help your kids to choose their hobbies systematically.  
6. Tell them about your hobbies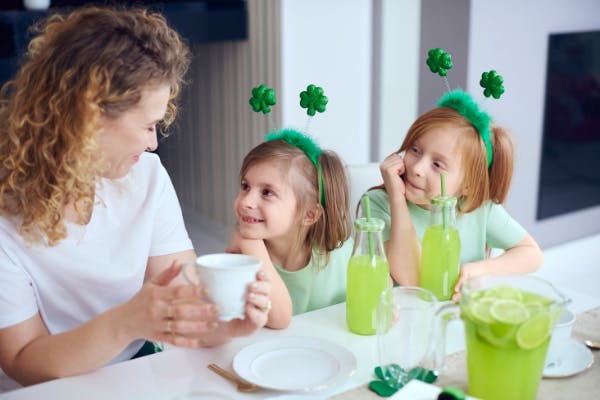 You might stimulate their interest by sharing a hobby of your own. They will be more likely to join in if they see you doing something enjoyable and innovative.
7. Discuss likes & dislikes
You can open a conversation with your child by discussing your likes and dislikes. Share your pastime activities and observe whether they are interested in your stories/activities. For example, you can show your paintings to them. They might want to try it too and who knows they get the same hobby as you. 
8. Don't be assertive
Just keep this in mind, do not force anything on your kid. You should not persuade them to have a hobby which you had/have. Let them make their own choice. After all, you cannot make someone like something. If you push things on them, they might get frustrated with it. 
Hobbies are advantageous and fulfilling aspects of our life, so encourage your child to seek his or her own interests. However, it is time to consider more deeply about allowing your children to do what they enjoy the most.
Hobbies According to Personality
Every child has a different personality, skills, and interests. We have listed down a few hobbies according to some personality traits. 
1. Nature lover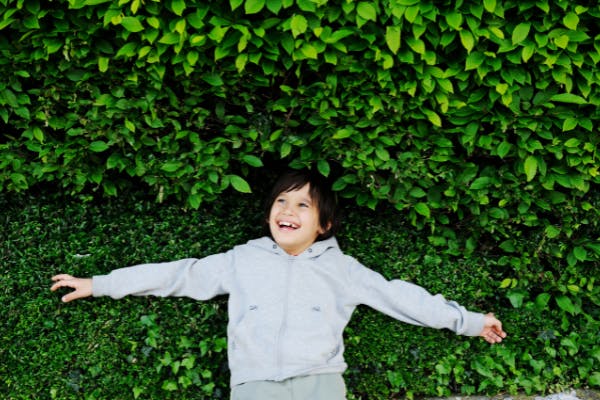 If your kid loves nature and is happy in open spaces like gardens, mountains, beaches, etc., then you should let them explore such spaces more. They can go hiking, fishing, swimming, or do gardening, photography, etc. 
2. Academics Lover
If your kid loves to read, you can introduce them to various genres of novels. They may also like jigsaw puzzles, brain games, sudoku, quiz solving, etc. According to research, it is proven that people who like to study have hobbies like sudoku, solving quizzes, riddles, etc. 
3. Creativity lover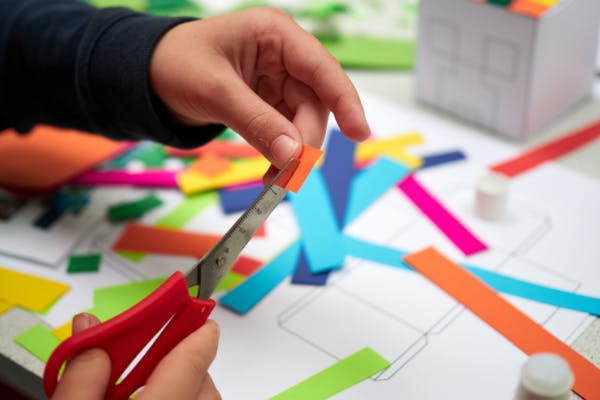 If your kid has a creative mind then you can channel their interest into hobbies like drawing, painting, photography editing, quilling, knitting, cooking, etc. Does your child love to draw? Bring them a canvas and let them spill their colors of imagination on it.
4. Outdoor activity lover
If your kid likes to play outdoor games then they can play football, basketball, cricket, hockey, tennis or do cycling, skating, skateboarding, etc. These hobbies will make them physically fit and help maintain a healthy mind. Outdoor activities are known to reduce anxiety and release stress.  
5. Indoor activity lover
If your kid loves to play indoor games then there are a lot of options available to them. They can pick hobbies like playing Carrom, Chess, Table Tennis, etc. Activities like Chess which is a mind game can sharpen your kid's mind. 
Read Also: 5 Valuable Life Lessons Your Child Can Learn By Playing Chess  
6. Performance lover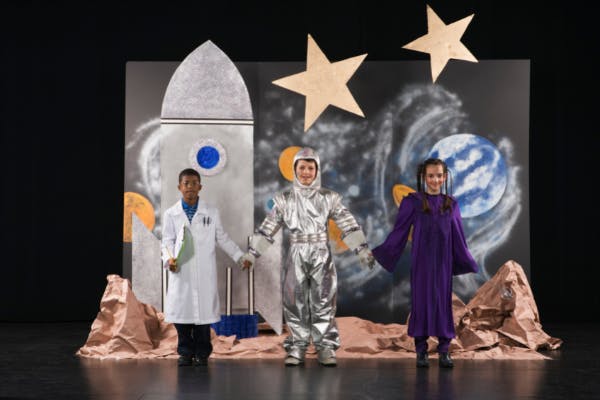 If your kid is outgoing and likes to showcase their talent in front of people, then they can pick hobbies like dancing, singing, playing an instrument, acting, etc. You can encourage them to participate in as many competitions as they want. This will help them determine which art they like the most and make it a hobby or a passion.
7. Item collector
Collecting can help your kid develop analytical abilities and organizational thinking, as well as strengthen social bonds. If your kid is into collecting things like coins, stamps, comics, books, rocks, video games, marbles, toys, etc. then let them collect them. You can encourage them to learn about the history and other details about these things.
Also Read: Top 8 Highly Efficient Ways To Make Your Kids Smarter 
Do You Think Hobbies Should Be A Part Of Your Kid's Daily Life?
Our short answer is, Yes! Hobbies brighten their life and allow them to see things from a different viewpoint. Spending some time indulging in it can lighten up their mood. Often in our technology-driven world, kids do not spend time on hobbies. They tend to stick to gadgets like TV, tablets, mobile phones, laptops, etc. Spending too many hours staring at the screen causes eye strain. Besides, overuse of these gadgets can cause anxiety, headaches, and weight gain problems. 
Do You Think Hobbies Are An Investment In Your Kid?
Yes, hobbies are definitely an investment in your kid as they learn new skills apart from their studies. These are simply some activities which kids love to do in their free time. They also acquire and master new skills. If they are investing in their hobby, it can become their passion in the future. This will lead to better growth and development of your kid.
For example, if your kid's hobby is playing football, then they can pursue it as their career. They can play football on a national or even an international level. They can earn a fortune and bring pride to your family. 
Hobbies are like flowers on a plant. If you water them daily, they will bloom more and more. If you spend time on your hobbies, you are certain to master them.  
Maybe a hobby today will become a career tomorrow!
We hope this blog helped you understand how you can find hobbies for your kids and how they can benefit them. If you found it to be helpful, you can also share it with your friends.