12 Best Online Games For Kids To Play in 2021
Ready to gift your child the best of online Hobby classes?
Kids and games are the two things that always go together. In this techno-savvy world, where we have endless technology at our fingertips, screen time has become common in every household. Your kids are likely no exception. For them, those old indoor and outdoor games have evolved into online games on their electronic gadgets. Your kids must have usually asked you for games on your phones. Right?
Online Games Have Become Prevalent. Why?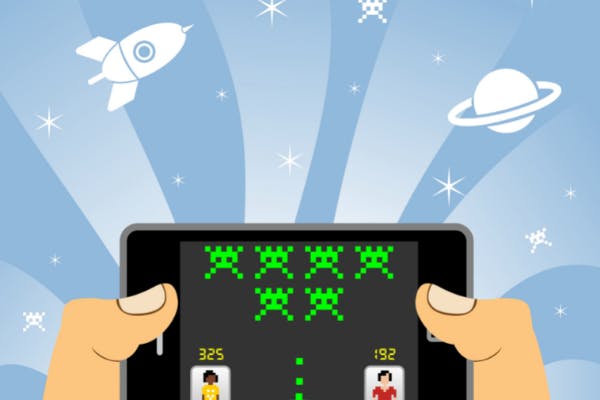 Being online has become more prevalent for kids presently, following the social distancing across the globe. Even when they are miles apart from their buddies to play and enjoy with them, online games make it easy for them to reunite. They can also play some of their fun and favorite board games online even when they're not together. 
Confused Which Games To Pick For Your Kids?
These days, there are uncountable gaming options available online. It makes it hard for parents to pick the best games for their kids that are not inappropriate and provide a safe environment for young players to experience multiplayer gaming in the absence of parental supervision all the time. 
12 Best Online Games For Kids
BaaBee TV has found the 12 best online games for kids that are safe, appropriate, and loved by them. Interestingly, these games are free and a click away.
A group of up to 12 kids can play Skribbl.io that allows playing together in private rooms shareable with a link. Click on Create Private Room and send the invite link to your friends. Players take turns drawing a word with their mouse or guessing what a player is drawing by typing their answer in the chatbox. The site automatically times each round and gives words to draw and guess. But you can choose to customize the time and words to make the game your own.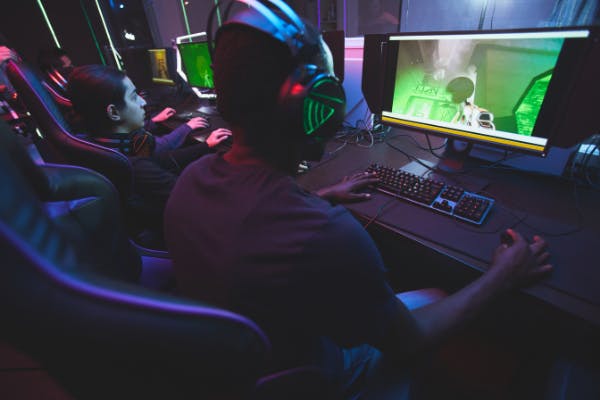 Your kid can play this classic game Battleship with a friend using this simple website. Just click on the friend option under the opponent and share your custom link with your friend to start the game. As the site offers Russian and Classic modes, your kids get an option to experiment with fleet composition and placement to stump your foes.
This is one of the best role-playing games that takes kids on a lively adventure. This game brings popular books and characters to the digital world. Featuring tons of exciting games and explorations, Home Base will make your kids love reading by reminding them about their favorite books and by even introducing some new ones.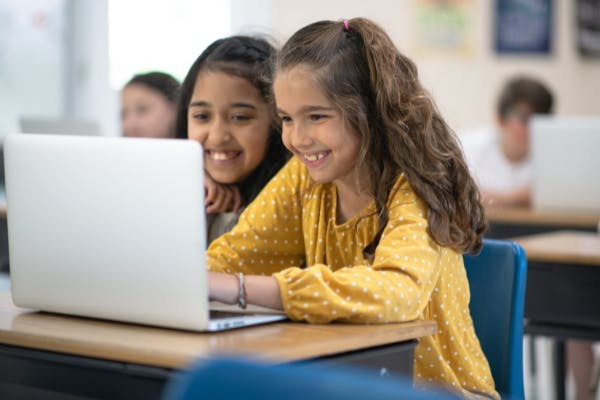 This free typing game takes kids on a wild adventure, filled with loads of fun activities while boosting their typing skills. From elementary to high school, Typetastic has something for every kid who's keen to learn or practice typing. 
Call your friend's group to play one or seven of the classic games of dominoes. In this game, you need to match the number of dots on the table tiles to the dots on a tile in your hands, creating long chains of tiles. You can play this online game easily with up to four people by creating a free account or playing as a guest. Then create a new private game.
Also Read: 12 Top Critical Thinking Exercises, Books, Games For Kids
This is one of the best games for the young fans of Star Wars. It is an action-shooter video game that uses characters and locations from all three eras of Star Wars movies and cartoons. The graphics are kid-friendly and simply stunning, especially on an Xbox One X or PlayStation 4 Pro console. The sound design will make your young players feel like they're in the middle of a Star Wars battle. It will be extremely fun for them. 
There are a variety of fun online modes for kids and adults to play in Star Wars Battlefront II, given the two most popular ones being Galactic Assault and Heroes Versus Villains. These modes recreate iconic moments from the films and let the player play as iconic characters like Luke Skywalker, Rey, Kylo Ren, and Yoda in four-on-four team battles.
Terraria is kind of a mix product of Super Mario Bros and Minecraft. The players must navigate 2D levels and fight monsters. But they're also given the ability to craft materials they find and create constructs within the world. This game is played with up to seven players online. It creates numerous opportunities for fun and safe, co-op multiplayer action. Terraria relies on consoles' built-in voice chat solutions that parents can disable if they want to.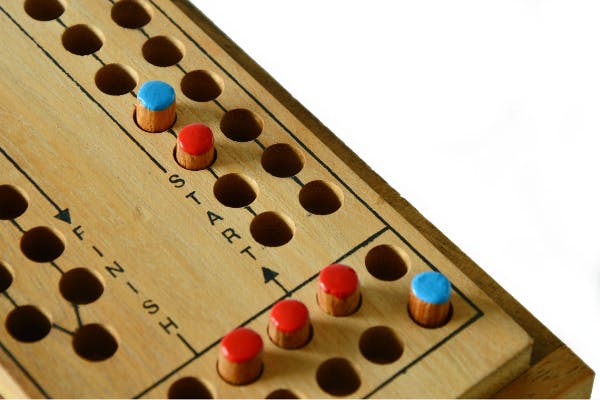 This simple and quick game of Connect 4 can quickly turn into a fierce competition between young players. Play as a guest and invite a friend by sharing the link, or create an account to organize an online tournament for multiple friends. This website also offers other board games like tic-tac-toe, Battleship, and Gomoku, similar to tic-tac-toe played on a gridded board.
National Geographic Kids brings the hugely popular magazine online. It offers adventure games and quizzes that educate kids about animals, science, history, geography, and much more. Not only is it educational, but it comes with tons of fun. If you want a laughter hour with your kids, try the funny fill-in section where they can choose random words and create wacky stories.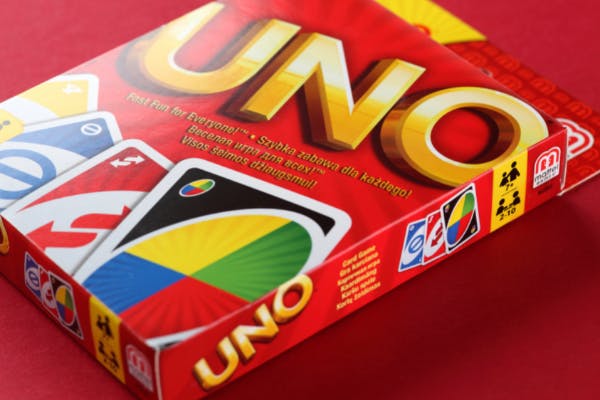 And of course, we can never forget the game which unites people more than fighting over the rules of Uno. This website makes it easy to play Uno sitting miles apart. To play this game online, create a room, add a password if you want, choose your rules, and share the room link provided at the bottom of the screen. You can even play against bots to hone your skills before facing your friends.
It will not be too hard for parents to get their kids (and themselves too) hooked on this fun math puzzle. 2048 is like getting your child's logical brain working while they have fun. In this game, the player needs to move tiles on a grid, putting equal tiles together to merge into one tile with double the value. Players will continue increasing tile values to work their way to the prized '2048' tile without running out of space on the grid.
This game is for the kids who focus on computer science and design. This game is a mixture of foundational coding with compelling mysteries and a familiar female character and a cute robot puppy. This exciting game teaches basic coding skills. Kids will program their own robot puppy to help Nancy Drew solve the big mystery. 
Interestingly, players also get to choose disguises and search for various clues as the story progresses. It'll leave your young detectives on the edge of their seats.
Also Read: 16 Best Educational Toys That Will Make Your Kids Love Learning
Online Courses with BaaBee TV!
After looking at this fun list, I am so excited and feel like playing all these games one by one. So parents, what are you waiting for? Grab a bowl of popcorn, click on the links and have a fun gaming time with your little ones. Also, don't forget to visit BaaBee TV for some more fun and interesting activities, games, and courses.