11 Positive Parenting Tips in the 21st Century
Ready to gift your child the best of online Hobby classes?
In this 21st century, parenting is not a course of study or a skill-based training program. It's the love and mutual understanding between you and your kids.
We know, family is an integral part of social transformation. Family function in a given community is structured according to the all-around changes that occur in all areas of social life. 
Adequate parenting plays a significant role also in maintaining the child from wickedness like narcotics, violence, perversion, etc that is extremely prevalent in the world.
Stories, poems, ancient methods, and relaxation activities help your kid discover who they are. Besides, anxiety, sadness, and low self-confidence are mostly grounded in a lack of self-knowledge. 
Also Read: 9 Simple Ways To Help Your Kids Become Independent
Parenting Challenges In The 21st Century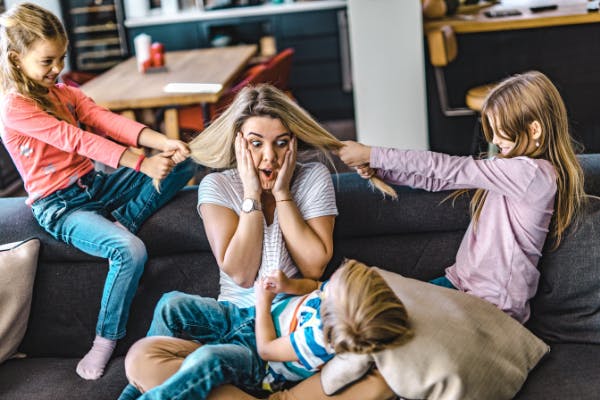 Parents often find it difficult to opt for the exact way to raise their kids with no muss, no fuss. There are numerous challenges that most parents encounter while bringing up their kids, but here we've got the considerably common challenges for modern parents for your better understanding. Read on!
1. Time Constraint
One of the very important parenting challenges in the 21st century is time restrictions. We know most parents are busy with a lot of tasks like office work, household work, personal tasks, and more. On the other hand, kids need some quality time for themselves that can help relieve and lessen their stress. 
2. Kids Don't Feel Attached To Their Parents
Kids at any age need personal and unconditional love and attention. Suppose they don't get the desired compassion or they think that they are not receiving proper attention. In that issue, they may feel that they are being rejected and fall victim to several psychological difficulties like low self-esteem, inferiority complex, etc.
3. Being Overwhelmed With a Lot of Information
Being overwhelmed with a lot of information is another parenthood challenge in the 21st century. Modern Parents are educated, conscious, and filled with too much knowledge. Probably, now they have knowledge that is more than enough. So, there are many productive ways of raising kids. 
Still, we know that the exact way of raising kids is not specified. Thus, concluding the promising way becomes a daunting chore for most parents. Hence, parents want to stay quiet and realize the desires of their kids and work accordingly.
4. Inculcating Good Habits in Kids
Sometimes, children are involved in wrong actions when their parents cannot dedicate proper time to them. This way, parents fail to develop good attitudes and manners in them. Also, this can have various effects such as kids can get addicted to smartphones and electronic gadgets. Probably, they may browse sites that are toxic to them on the Internet, if parents don't survey their activities.
Also Read: 9 Effective Ways To Teach Problem Solving Skills To Kids
11 Tips For Positive Parenting In The 21st Century
In this contemporary society, parents often struggle to develop positive parenting. As we all know, good parenting is always positive parenting. So let's check out the amazing 11 Tips For Positive Parenting In The 21st Century.
1. Catch Kids Being Good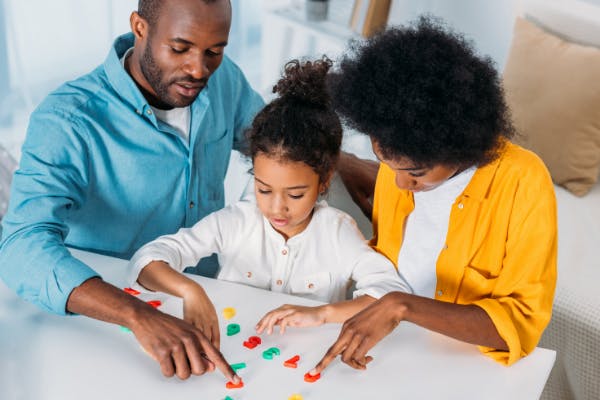 Giving appreciation to your kids is one of the positive and amazing ways for positive parenthood.
Make a point of discovering something to applaud every day. Be considerate with rewards for your affection, hugs, and acknowledgments. They can work marvels and are often equal to rewards. Soon, you will find you are seeing more of the behavior you would like to see.
2. Find Time For Your Kids
It's often difficult for working parents to spend quality time together with their families. But, there is maybe nothing children would like more. Try to get up earlier in the morning so you can have breakfast with your kids. 
Children who aren't getting much attention they want from their parents often act out or offend because they're sure to be noticed using those means.
3. Don't Show Your Anger In Front Of Your Kids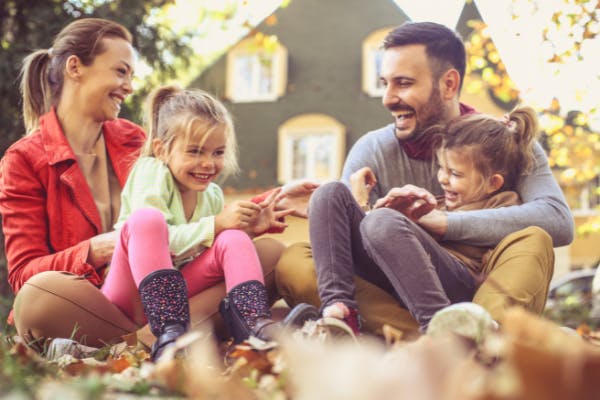 Young children learn a lot about how to act by listening to their parents. Before you lash out or blow your top in front of your kid, think about its consequences. Is that what your kid expects from you when you are angry? 
Be conscious that you're constantly being followed by your children. Researches have shown that kids who are hit usually have a role model for aggression at their own home.
4. Make Communication A Priority
You can't anticipate your children to do everything just because you, as a parent, say so. They need and deserve clues as much as adults do. If we don't take time to clarify, children will start to wonder about our importance and intentions and whether they have any basis. 
Parents who reason with their children allow them to appreciate and understand things in a non-judgmental way.
5. Make Your Expectations Clear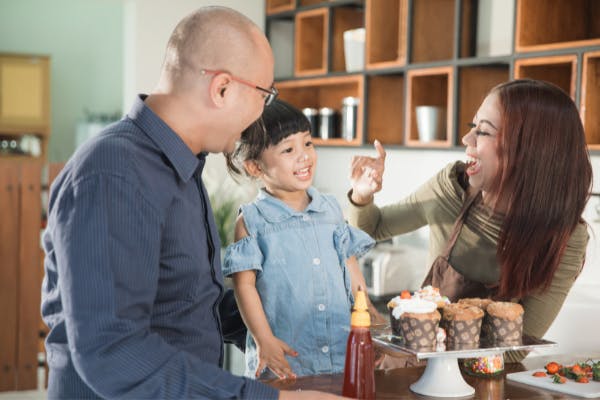 Well, another superb tip for parenting in the 21st century is to make your expectations clear. Well, if there is a problem, define it, communicate your feelings, and ask for your kid to work on a solution with you. Be sure to include consequences. Make suggestions and offer choices. Be open to your kid's ideas and suggestions as well. Children who contribute to decisions are more motivated to carry them out.
6. Invest In Your Kids Daily
By far, the best thing you can do to boost your kids' attitude is to spend time with them separately every day. It includes giving them the favorable attention and sentimental connection they're hard-wired to require. When they don't have that favorable attention, they will seek out attention in unfavorable ways, and outcomes will be severe. 
Also, other discipline methods won't work in that situation. Aim for some fixed time a day per kid and you'll see measurable advancement almost shortly.
7. Make Some Fixed Sleep Routines For Kids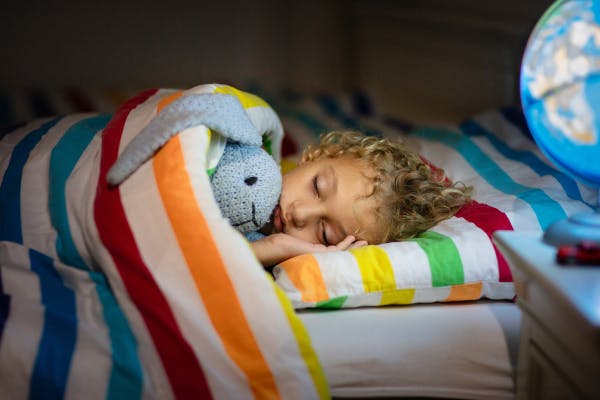 Kids even need more sleep than grown-ups. Seek advice from your family physician about the duration of sleep your children need by age. If your kid has a sleep shortage, try moving up sleep time by 10 minutes every few nights. A well-rested child is a well-behaved child and can act better throughout the day, also during school days.
8. Make A Fixed Routine
Kids often grow with a fixed habit, so fix a clearly defined habit for the most challenging times of the day, such as mornings, after school, mealtimes, and sleep. 
For younger children, put down the order of the habit using images or words and let them beautify it, then hang it where they'll notice it every day. Then stick to it.
9. Bring Your Family Closer To Kids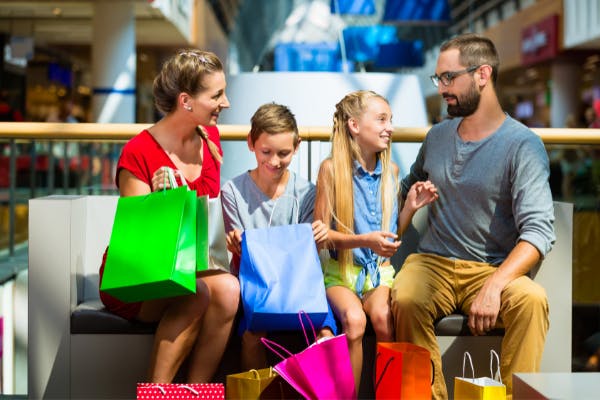 For better manners, children need to appreciate that everyone needs to participate to make a household run smoothly. BaaBee TV's experts recommend that almost all children should have household contributions they do every day, this helps bring their home closer together. Also, this will teach them life skills and work to avoid the entitlement epidemic.
10. Exhort Your Kids To Be Problem Solvers
To become a positive parent, the one amazing thing you can do is to encourage your kids to find a solution to the problem on their own. This will encourage them to solve disputes as they grow older. If you have to get involved, don't prefer sides, but ask questions that will boost them and figure out something that all parties can feel good about.
11. Find Happiness In Your Kids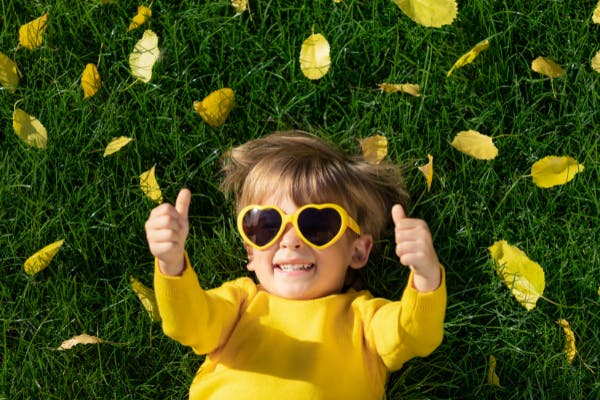 The last and final super tip for positive parenting is just don't worry, be happy with your kids. Be the model you want your kids to see. Always try improving your energy by simply smiling more. It will boost you to keep calmer in times of anxiety, and your children will catch it and keep their manner more positive, too. 
Final Thoughts!
Well, shape the qualities such as respect, affection, integrity, compassion, tolerance that you want to see in your kids. Do things for other people without expecting anything in return. Convey thanks and offer praises. Above all, treat your children the way you want other people to treat you.
We hope that with these 11 tips for positive parenting in the 21st century, parents will start seeing better behavior from their kids and they can start building a happier, more quiet home.
Explore BaaBeeTV's blogs section to read many such blogs!