12 Reasons How Solving Rubik's Cube Makes Your Child Grow Smarter
Ready to gift your child the best of online Hobby classes?
2*10*10*2*2???
Wait!!
Are you already wondering what these digits and functions are doing at the top of this piece? Did these scare you as well throughout your school life? Well, honestly, solving problems was my fear too. However, do you remember ever loving these digits? Ahaa! I still remember digits or numbers being fun for me whenever summed up with some interesting games or puzzles. 
Likewise, what if digits become fun for your child or problem-solving puzzles are his/her hobby? What about solving the combination puzzle, Rubik's cube? This will not only make digits interesting for your child but also solving Rubik's Cube will make your child grow smart. It might also end up becoming your child's hobby! 
How Solving Rubik's Cube Helps?
Now coming to the primary question of how solving Rubik's cube makes you smarter. Kids undoubtedly become smarter with Rubik's cube solving and it develops their cognitive abilities. Playing/solving cubes enhances the kids' ability to work under pressure. Not only does it help kids develop problem-solving skills. But it can also help them to deal with situations patiently.
Solving Rubik's Cube As A Hobby!
Although, solving a cube is n number of times thought to be one of the hardest challenges to overcome in life. Notwithstanding, it is quite a de-stressing activity. This often makes people curious to start solving a cube. However, it may also end up becoming their hobby. Likewise, it can become your kid's hobby too.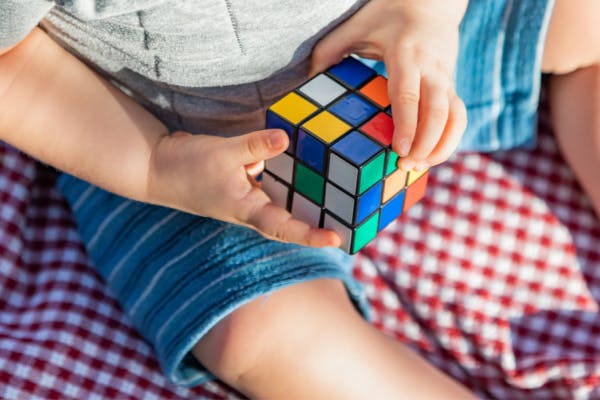 Learning how to solve a Rubik's Cube takes a lot of patience, strong will, and time but, it is truly rewarding. Once mastered, and if one continues practicing the puzzle, that person will soon start noticing his/her cognitive abilities increase. 
Solving Rubik's Cube Makes Your Kid Smart
Solving Rubik's Cube is a good option to increase your kid's intelligence in a fun way. This cube is good for your kid in many ways. This colorful and compact cube with 6 faces, each divided into 9 cells improves the mind power of kids. The kid becomes smart by solving Rubik's Cube.
Making several moves with the cube so that every face shows up one color refines his/her brain power. I am sure, after knowing the facts, you already must be interested in introducing your kid to this unique and engaging 3D puzzle game. Without waiting anymore, let's know how kids become smarter by solving Rubik's Cube:
1. Improves problem-solving ability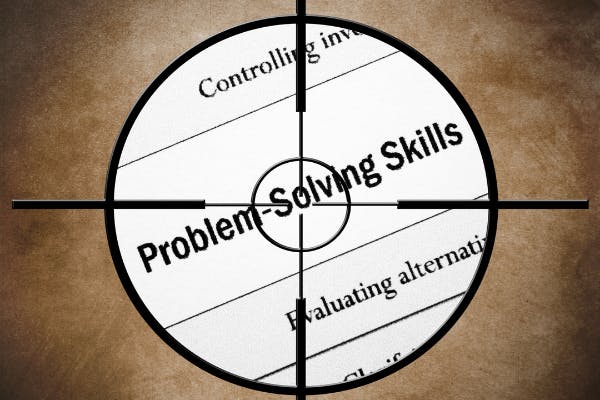 Life is all about finding solutions to your problems. For that, your child needs to break them down into smaller parts and address each item one by one. This is the basis for this puzzle too. Twisting and turning the cube to get the same color on each side that impacts your next move, eventually helps you identify patterns. This develops a clear understanding of the problem-solving process. Hence, can also improve other aspects of the mind like mathematics, learning a new language, facing a new challenge head-on, etc.
2. Enhances Concentration And Configuration
The child needs to be focused enough while solving Rubik's cube. Today's digital lifestyle with flashy lights and beeping devices can very easily distract your child from concentrating on one task for a longer time. So, Rubik's cube is a perfect solution for that as your child's brain cells stay activated while solving one. This in turn, also improves their brain's cognitive mapping skills teaching them to identify opportunities and moves to solve their problems more efficiently.
3. Improves Memory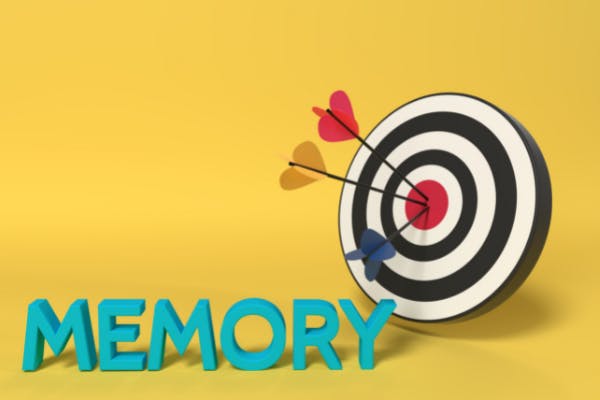 Solving Rubik's cube helps your child improve their muscle memory, according to Hobby Inspired. This part of the brain remembers tasks after repetition. Either solving the cube using the algorithms or paving the way for unique solutions, requires a lot of practice to achieve the desired result in a minimum average time. This process increases the maximum efficiency of your child's brain to store things.
4. Improves Patience
Undoubtedly, this puzzle game requires perseverance. People solving or playing with this either put hours and brain to solve it leading to achieving a great sense of satisfaction and accomplishment. Or this cube can simply end up on a shelf. Long hours of sitting, thinking, and twisting, again and again, boosts the confidence of a child to face future events that are difficult and require hours of patience.
5. Helps Map Out Your Steps
Solving Rubik's Cube makes your child smart as the algorithms of the puzzle teach the child to plan your moves to solve the cube. So, in turn, the child can just avoid mistakes or missteps in solving the cube. One mistake and he/she will have to figure a way out!
6. Keeps Your Mind Active
Whether your child is a speedcuber or a puzzle solver, or just following this game as a hobby, such an activity keeps your child's brain cells activated. Solving the Rubik's Cube is beneficial for the cognitive functionalities of your child's mind.
7. Improves Speed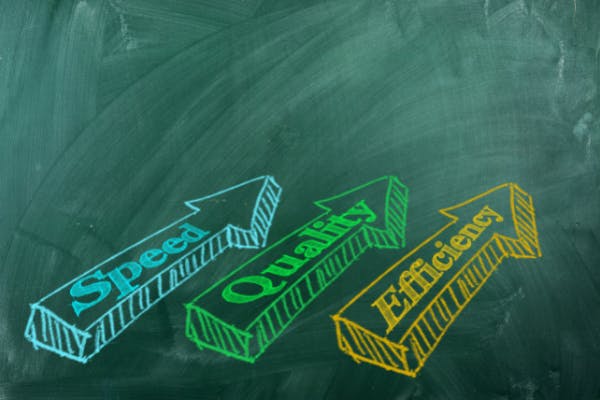 To your surprise, a speedcuber or a puzzle solver can cross three moves per second. Your child can also get to this point by trying speed solving. In turn, your child is essentially solving the cube as fast as he/she can. Your child can get to a point wherein he/can solve the cube in merely 3 to 4 moves per second.
8. Improves Agility
The child's fingers also experience the benefits of solving a Rubik's cube as this helps fingers gain agility. Cubers, in turn, can type faster on their computers and message speedily on their cellphones. Also, aging people who suffer from joint degeneration can get help by working on dexterity and agility. The fingers of a cuber stay in shape, sharper, and strongly coordinated with his/her mind.
9. Improves Reflexes
Memorizing hundreds of algorithms while twisting and turning the cube is the basic requirement of solving the puzzle within a few seconds. As mentioned already, speed solvers can cross three moves per second as to how quickly the fingers fly. Such solvers have fingers in shape, sharp reflexes, and incredible eye-hand coordination. Having quick reflexes means your child can identify items quickly, read, and notice colors or even patterns. This in turn is highly beneficial for kids in a way to improve their memory.
10. Can Break Mild Addictions
Are you also trying to break any bad habit of your kid like nail-biting or are you looking for something to keep your child's brain engaged? Then solving a Rubik's Cube is one of the best activities/solutions for you. Pick up a Rubik's cube and hand it over to your kid. His/her hands would be busy coordinating with your kid's mind.
11. Keeps Boredom At Bay
If your kid is bored quite often or is simply hyperactive or if this is the case with you. You have Rubik's cube as a perfect solution to your problem. This puzzle game feeds right into your child's brain. The concentration that your child puts into this classic puzzle will not let his/her mind wander.
12. Determination And Focus
Solving Rubiks' Cube makes you smart, but the child needs to sit, focus, and twist to solve it. Any puzzle encompassing a trial-and-error method indulges the player in many moves to solve it. The repetition of revolving between the various possibilities and creating impromptu strategies helps strengthen your determination to solve the puzzle game. This makes a Rubik's Cube best for a kid as they will develop better concentration skills to focus on the task at hand. In turn, the kid will attempt to make complete utilization of his/her mental capabilities in tackling advanced-level problems.
Conclusion: Learn Rubik's Cube with BaaBee TV
After all, to raise smart kids, it is the guardians' responsibility to introduce them to such brainy puzzles at an early age. Hand over a basic 3-D combination puzzle to your kid when their brains are in the developing stage. Solving Rubik's cube is an activity that will help in the best development of your kid's brain in multiple ways and transforming them into smart individuals.
Looking for a Rubik's Cube demo class to introduce your child to this intriguing puzzle?
Check out our Rubik's Cube offerings here!