The Stages of Kids Development: All You Need To Know
Ready to gift your child the best of online Hobby classes?
"Kids are not the things to be molded, but they are to be unfolded."
Kids often require adequate care for their development. To achieve this, a parent must understand the development stages of their kids. Each developmental stage is very crucial for their ample growth.
So, let us take some moments to briefly review the development of your kids and the associated developmental stages so that you can become the best parent you can be.
Interesting Facts About Kids Personality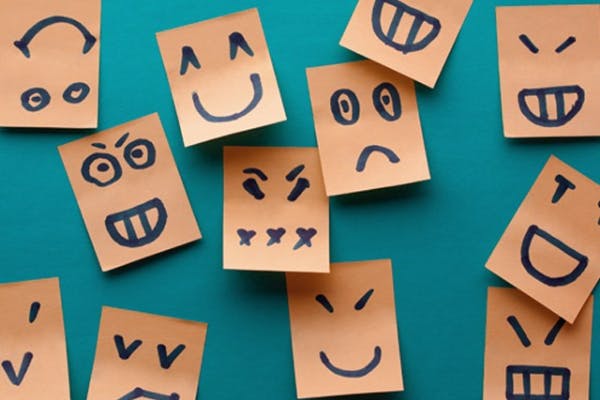 We know that each kid has a unique personality and responds or experiences contrarily. Just like grown-ups, kids may have outgoing, nervous, or even-tempered behaviors. You should be in tune with the unique personality of your kids.
Moreover, treat your kids favorably and affectionately with their unique character. This parenting strategy is critical to facilitating their emotional growth. By understanding the personality of a kid, parents can help them prosper in life. They can deliver attention, recreation, and discipline that are needed in life.
Positive Parenting Tips
Modern brain research studies indicate that from birth to age three is a greatly significant year in a kid's development. Here are some excellent parenting tips from BaaBee TV to benefit during your kid's early years:
Be Warm, Adoring, and Responsive.
Speak, Read, and Recite to Your Kid.
Develop Habits and Rituals.
Encourage Safe Adventures and Games.
Teach Them Discipline.
Understand That Each Kid is Different.
Prefer Quality Child Care.
Take Care Of Yourself too.
Also Read: 11 Positive Parenting Tips in the 21st Century
What Is Kids Development?
Every kid has various stages of development. The development pattern is identical among various kids. Many children may pass through a stage very quickly. However, some may take more time to grow up.
Each stage of kids' development has a milestone to achieve. Thus, many experts name it the developmental milestones. There is enough to know about kid development and stages of development. In this blog post, we shall brief you about the stages of kids' development.
Why Is Kid Development Important?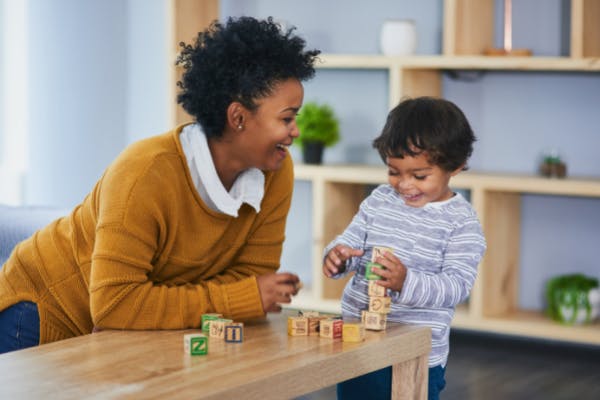 Identifying and monitoring kid development is significant in ensuring that kids achieve their developmental milestones. Developmental milestones act as a beneficial approach to ideal growth.
Evaluating a kid's developmental growth at specific age markers against these difficult time frames assures that the kid is on track for their appropriate age. 
Also Read: 8 Effective Parenting Tips To Create Positive Discipline In Kids
The Development Stages
Here we are going to discuss the most critical stages of a kid's development related to ages. Let's dive right into it!
1. Cognitive Development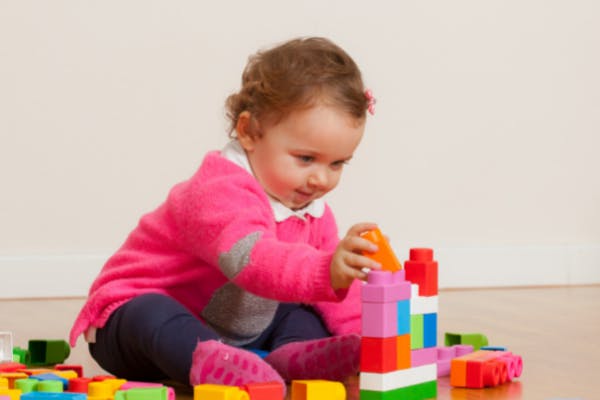 Mental abilities are the strength to unravel a problem. This growth can differ according to the ages of kids.
A kid is often reading up to work out new problems. Initially, when a kid moves around and touches items, it is collecting information about their surroundings.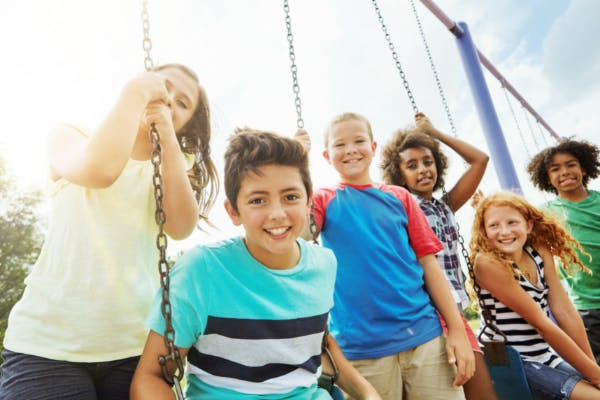 One of the vital things to learn in early childhood is how to interact and respond with others. Communication with people can differ depending on who is around them. For instance: how a kid plays with other kids of their age or how they respond with a grown-up. 
As they mature, they learn to laugh, help others when they need to, or understand self-control. All these are part of emotional advancement.
3. Speech and Language Development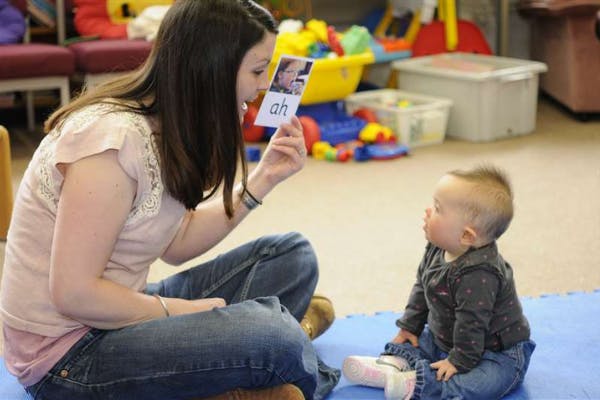 Babies learn languages as they notice how other people around them communicate with words. Similarly, their knowledge of language also develops.
Normally, it takes a while for a kid to learn how to communicate. At first, a babe begins reacting to words. Later, they turn on using phrases to convey their needs. That is the early stage of language development.
4. Fine Motor Skill Development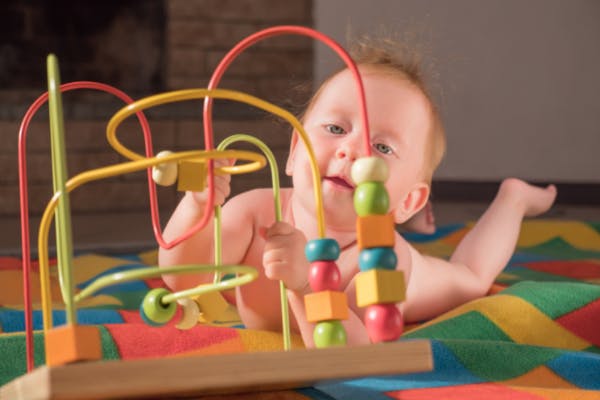 Human movement and growth are related to the development of nerves and muscle cells. The muscles contract and relax to make easy movements of life.
For this, the muscles of babies have to expand to let proper movements. The tiny bones need to be stronger to aid the body when holding an object or picking it up.
All simple movements require complex work in the muscles to perform even the simplest motions.
5. Gross Motor Skill Development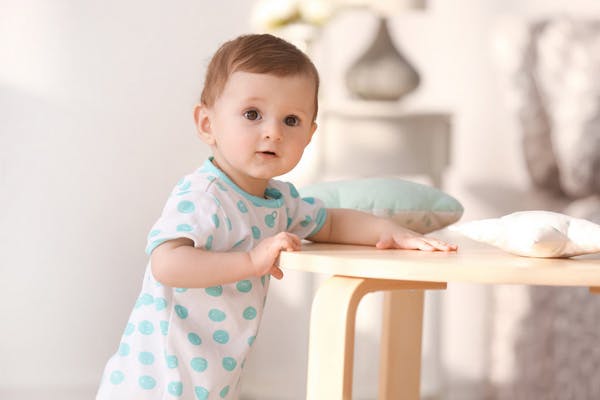 There are additional stages of motion in the development period of kids. These are the substantial motions such as standing up, learning to step, walk, and then run.
In each developmental stage, the muscles need to be powerful enough to deliver support to the growing body. When a baby is born, its spinal cord, bones, and muscles are not so strong. So, they are not able to sit up at those ages. Nevertheless, after some period when the growth is straight, the baby discovers to sit up. Also, after some more period, when the baby realizes its legs are healthy enough, it begins to stand up.
Without proper muscle growth, the motions in each of these developmental stages would not be probable. Hence, what you should recognize as a parent is, child development stages are inevitable.
For the development of language, you have to communicate regularly with your kids. Then, for the robustness of muscles, you will require to support your kid to hike around areas. They will also want to learn how to socialize and communicate with people.
Each of the child development stages proportional to the ages reviewed above is very critical. Sometimes, it can be difficult for a parent to assist their kids out in all these growing stages. And that is alright, growing up kids is a hard job after all.
Also Read: Types of Parenting Styles and Their Effects On Child Development
Examining The Problems In Child Development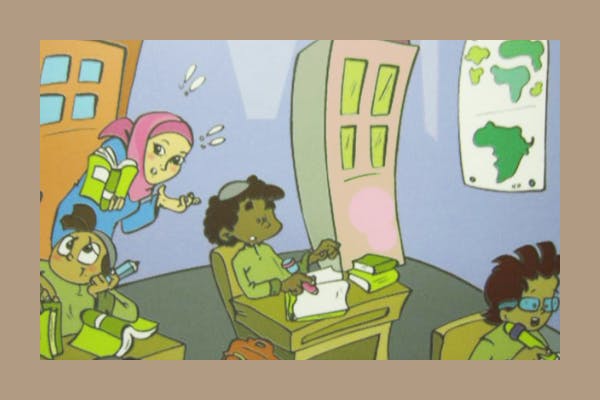 Problems in child development can arise due to various factors:
Genetics
Prenatal Conditions
Medical Factors
Scarcity of Opportunity 
Exposure To Helpful Stimuli 
Special inspection by the best fit experts such as GP or pediatrician, and then occupational therapist, speech therapist, psychologist, or physiotherapist can give transparency about the kid's developmental issues. 
As the strategy of kid development implicates numerous skills evolving simultaneously, there may then be advantages in discussing multiple professionals.
Surviving the developmental challenges is critical. It maximizes the ease and growth of kids. Also, it minimizes the rift between the skill of a kid and those of their same-aged companions. Moreover, it enhances enthusiasm and confidence in kids.
Also Read: 12 Ways To Help Children With Language Barrier Problems
Grow With BaaBee TV!
So, it is nice to seek help from professionals in areas that may be of worry. At BaaBee TV, we are entirely familiar with the kids' development stages. With our expert curriculum and skilled professionals, we truly know how to bring about the best in each kid. Feel free to reach us or check out our website to discover more.